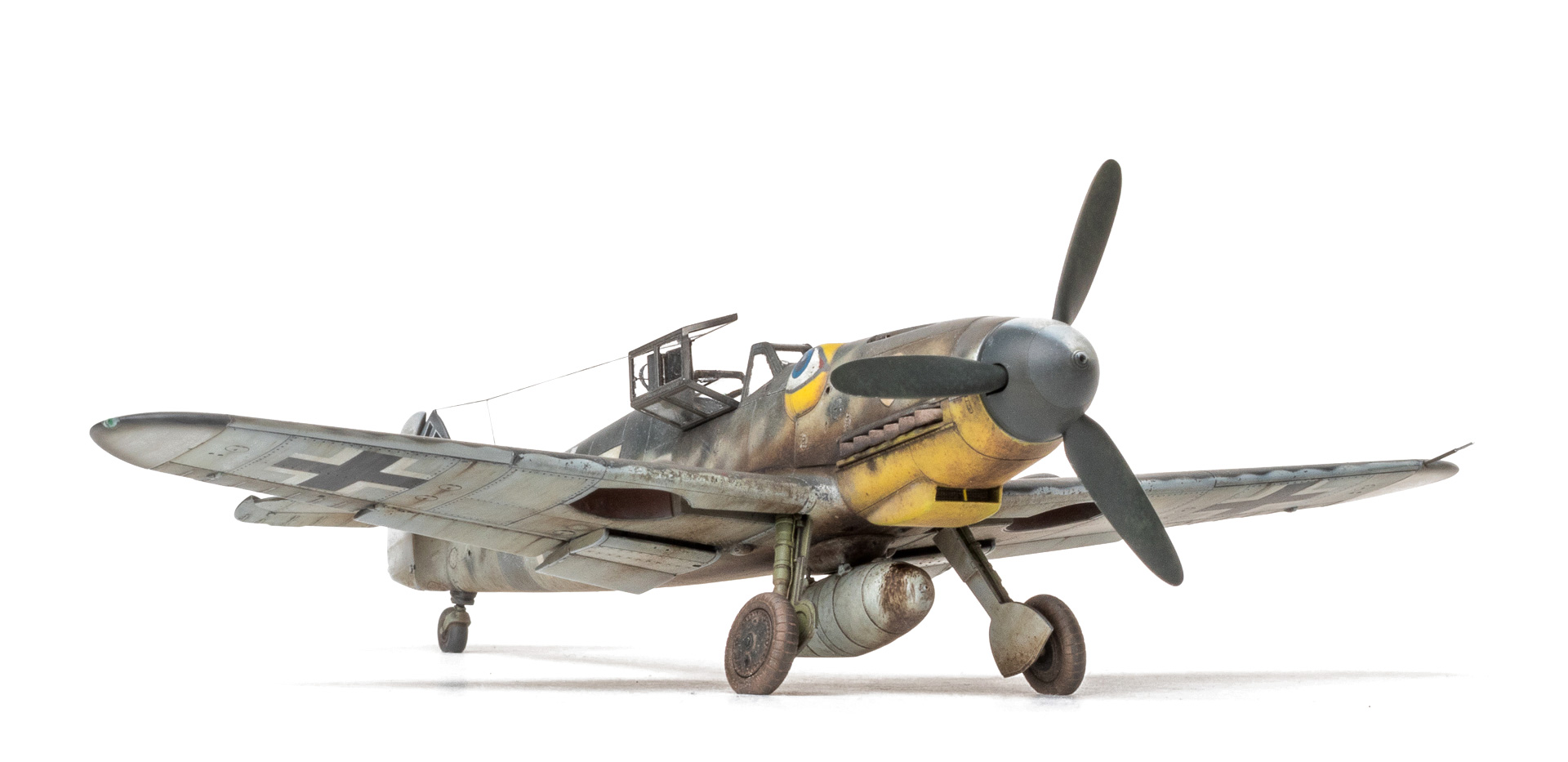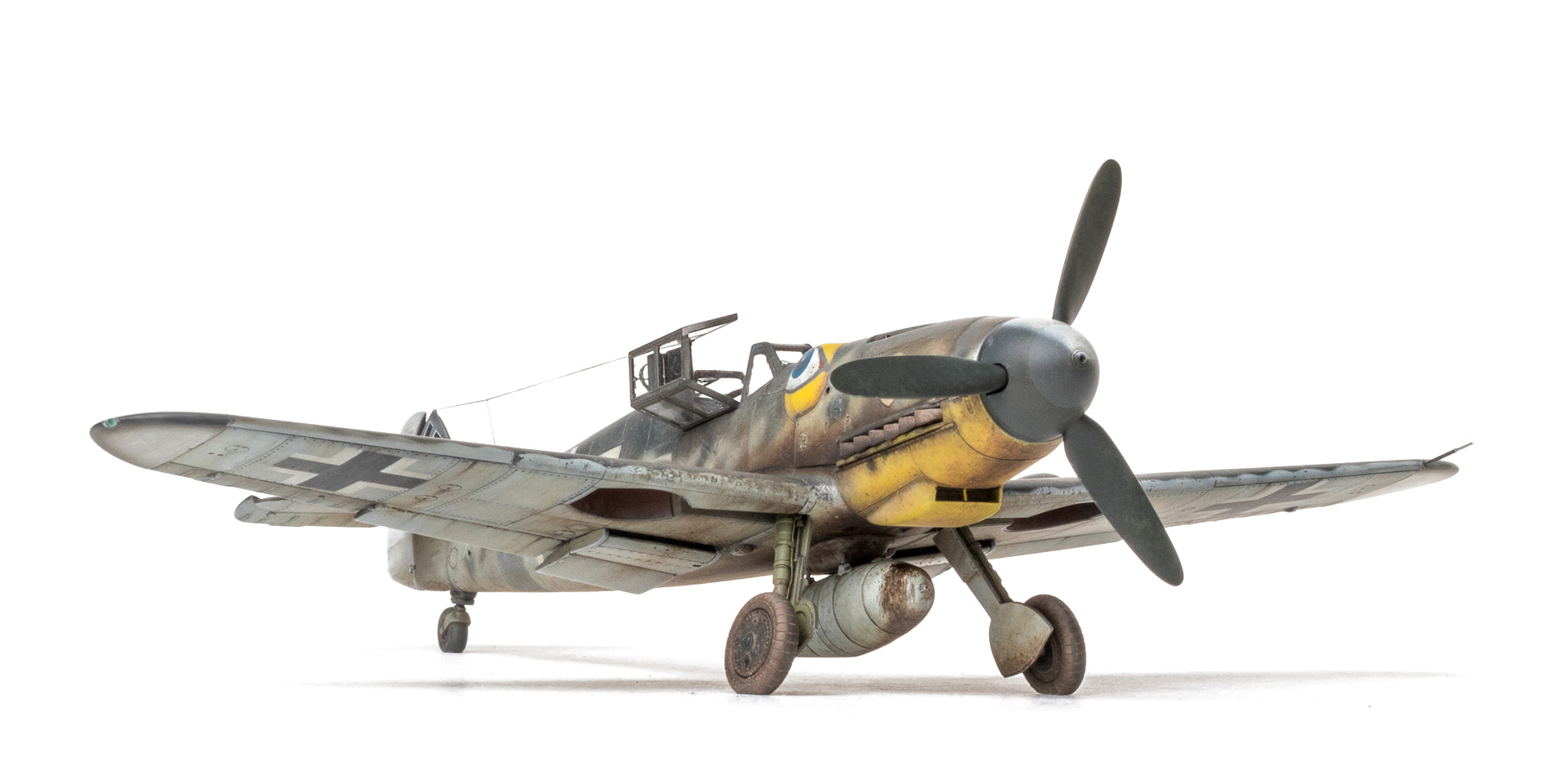 Still grappling with pandemic conditions and unable to host live events, IPMS Italia staged an online competition earlier this spring. Having just finished my 1/72 Tamiya Bf109G-6, I thought it the ideal build to enter, and am pleased to share that it scored a bronze medal against some solid competition.
While I share the popular sentiment that online competitions are in many ways as much a photo competition as a modelling competition — at least when it comes to scrutineering a build — I'm no less pleased to have my work recognized and am that much more eager to show my work live for the first time.
Grazie mille to IPMS Italia for their time and effort to stage this event.