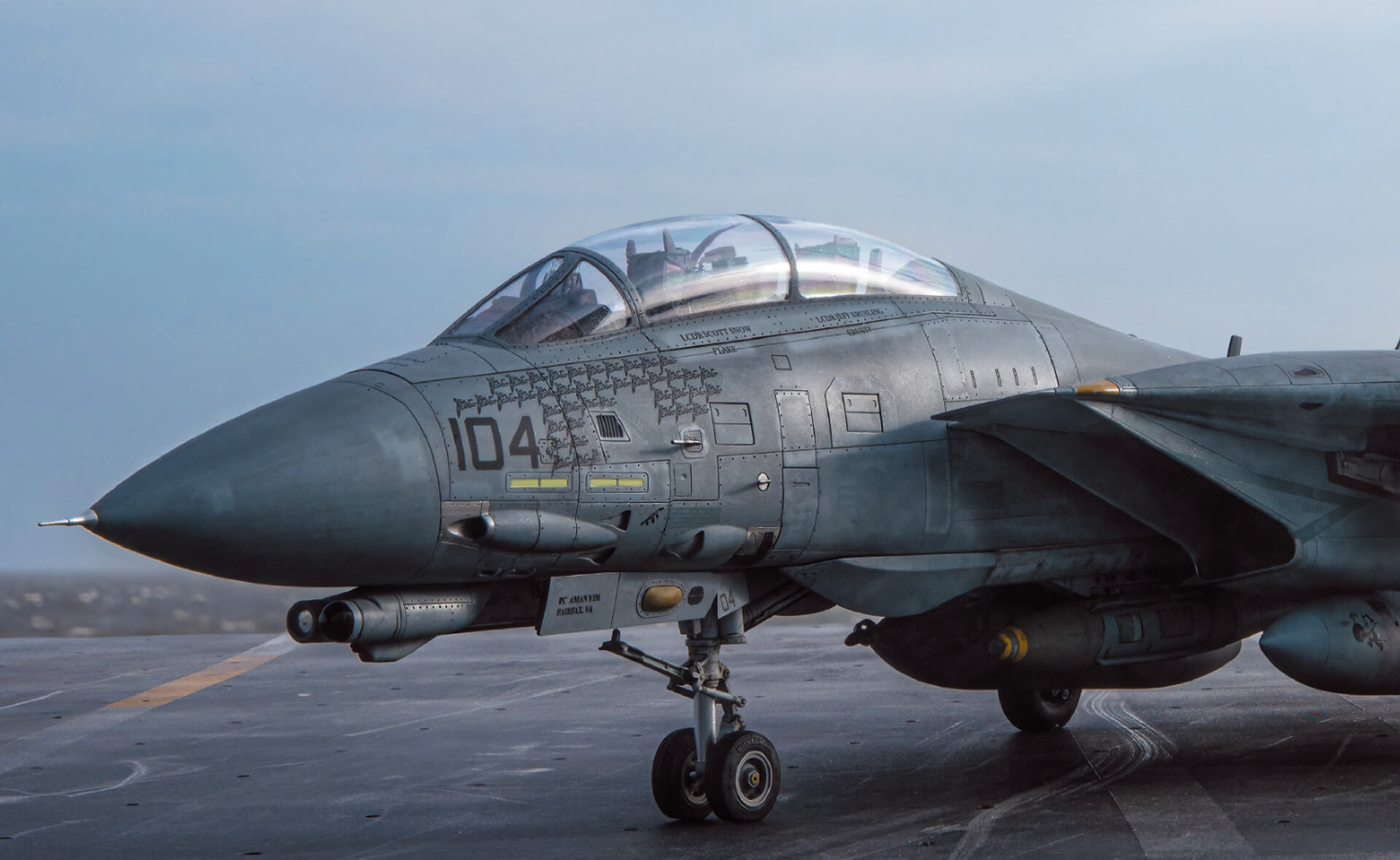 There are currently two ways to purchase Super Detailing the F14 Tomcat — through Japanese export sites Hobbylink Japan and or Hobby Search, or by ordering directly through me.
Through Me
Due to popular demand, and to improve the availability of Super Detailing the F-14 Tomcat outside of Japan, I am opening another sales run.
The format will follow the pre-order I ran in July in that your purchase will be applied to an order I'm placing with the publisher. As I'm not a bookseller, I do not have any books "in stock".
My next order to the publisher is set to be placed September 29, 2023, and may be the final order for the foreseeable future. Books typically take a week to get to me, then the time to ship to you as dictated by your shipping method.
One key difference from the pre-order is purchases can now be made through my site. PayPal and debit/credit continue to be the available payment methods.
If you do not see your country available for shipping, please contact me and I will add it.
If you are interested in bundling copies in a single order, or, placing a retail order, please contact me.
If you have any questions, or encounter any glitches in ordering, please let me know.
From Japan
'Super Detailing the F-14 Tomcat' is currently listed through Hobbylink Japan and Hobby Search, though at the time of writing, both are awaiting additional stock.
Still, depending on where you live, and whether you are bundling other products with your order, this may be the best option. Be sure to wishlist for notifications about incoming stock status or back-order to secure  your copy.