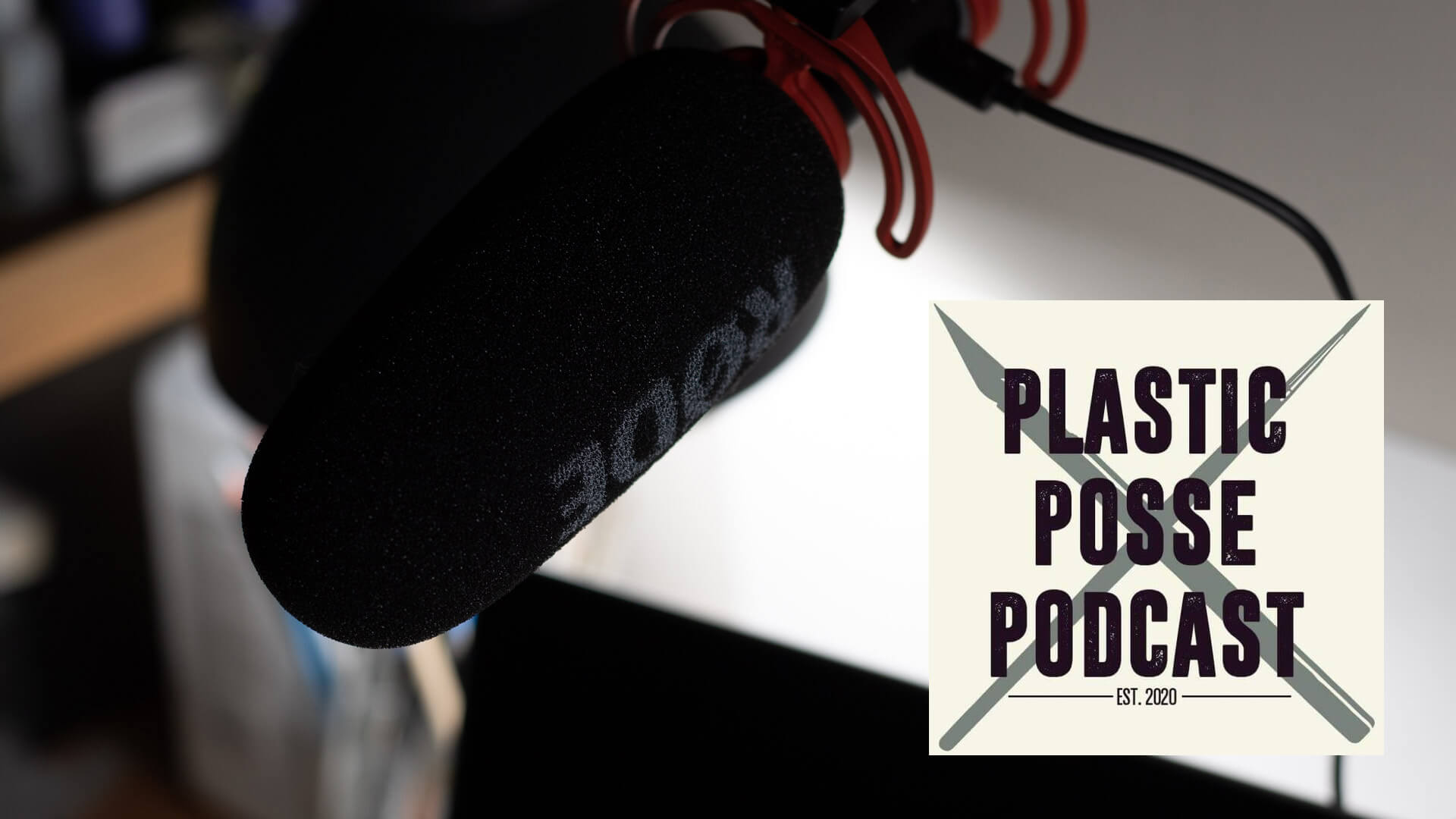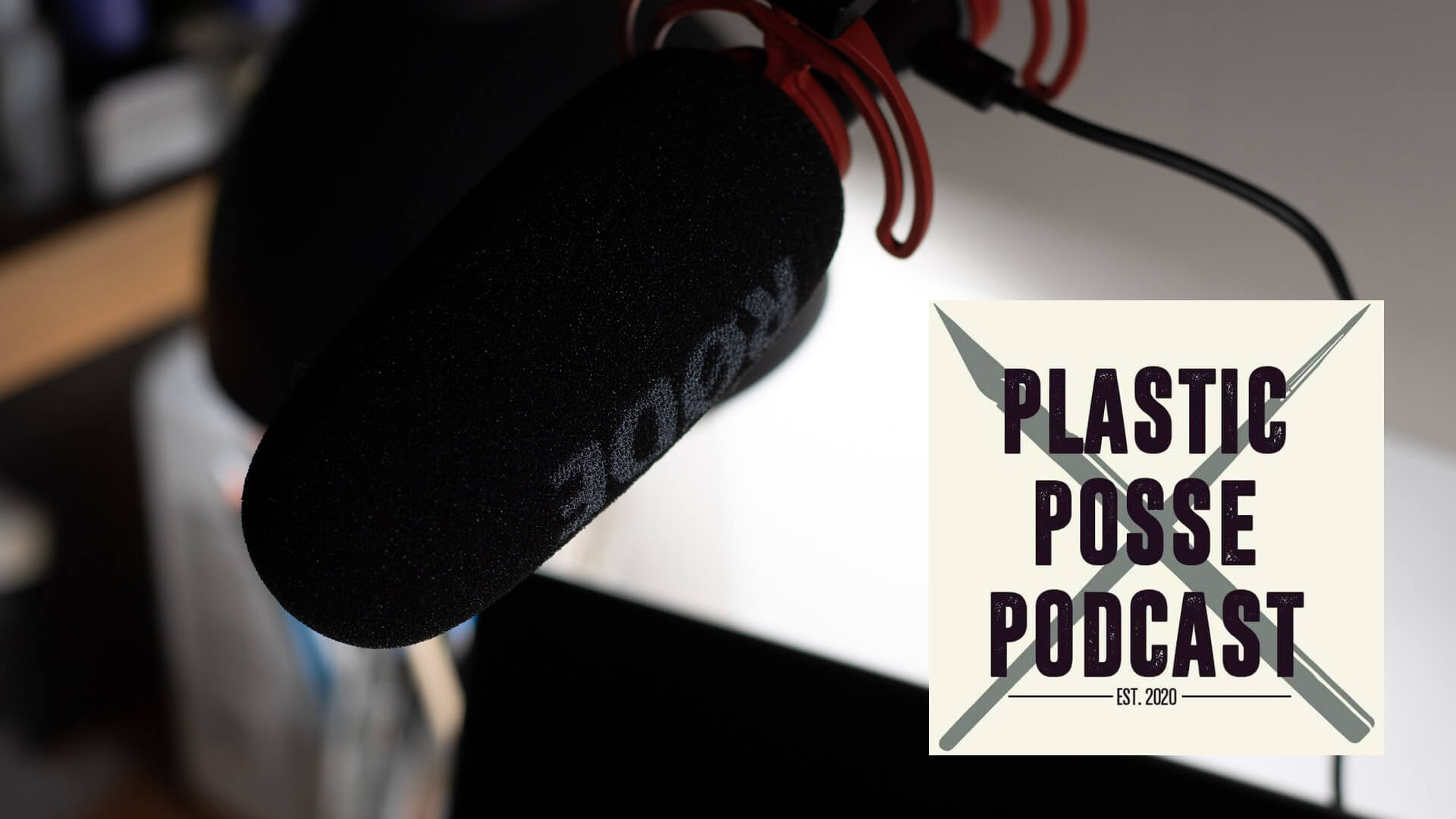 Saddling up with the
Plastic Posse Podcast
Next to time at the bench, there's little better in the hobby than sitting around talking about, well, the hobby. I recently had the opportunity to do exactly that, and sat in with Scott, Doug, John, TJ, and newly-minted member Ivan Jensen Taylor to record Episode 30 of the Plastic Posse Podcast.
We riff on a number of modelling-related topics, talk about the PPP's ongoing group builds, including their super-popular M3/M4 group build for the 2022 IPMS Nats, chat about two big new releases in the 1/32 Kotare Spitfire Mk.Ia (Late) and the 1/35 Tamiya M18 Hellcat, and finally, the episode features a great interview with Jason Champion of Champion Scale Modelling. 
Give Episode 30 a listen next time you're looking for some great modelling content to fill your ears!