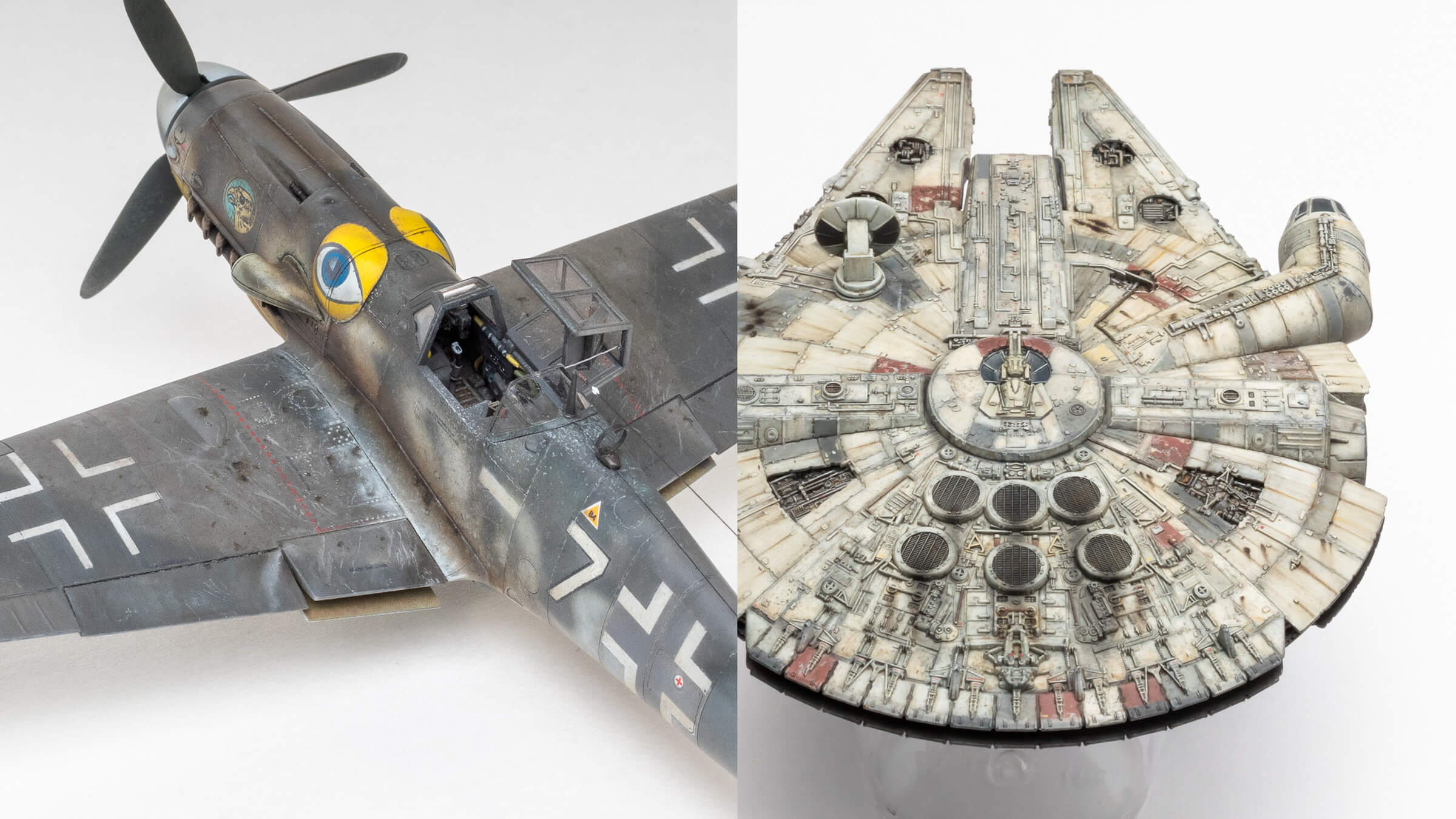 Flying high after double-gold
On the heels of last month's bronze medal in the IPMS Italia contest, I'm thrilled to share some success a *little* closer to home. Also faced with pandemic conditions preventing their annual live show, the Rocky Mountain Model Club likewise went the online route. Having now just finished the 1/350 Bandai Millennium Falcon, I paired it up with the Tamiya Bf109 as my two entries, and was pleased to have both score gold.
My thanks to the RMMC team for their time and effort to stage this event.