Scale aircraft commission builds, instructional content, kit reviews and news, plus additional content through Instagram and Facebook.
Support securely via Paypal, Stripe and more via buymeacoffee.com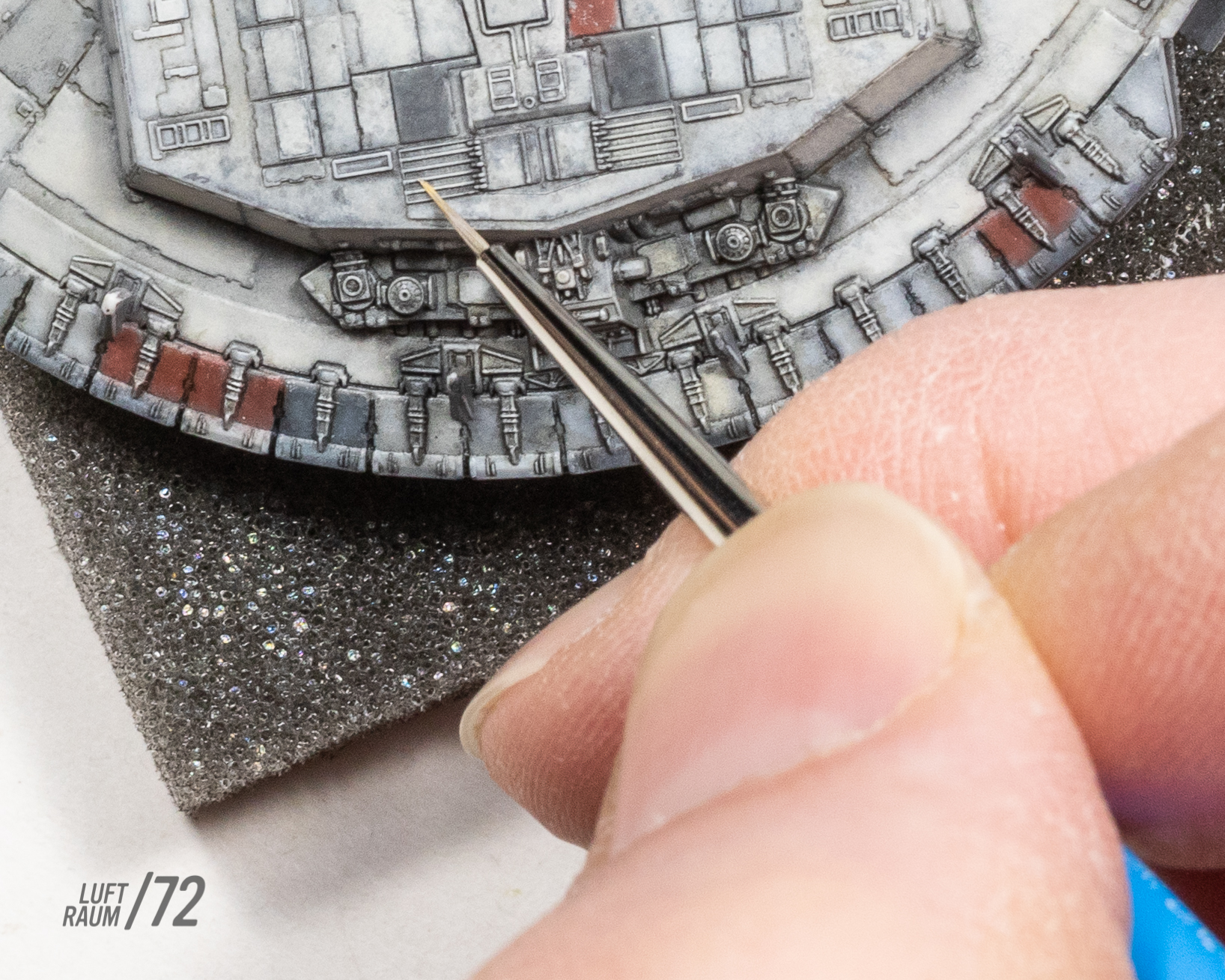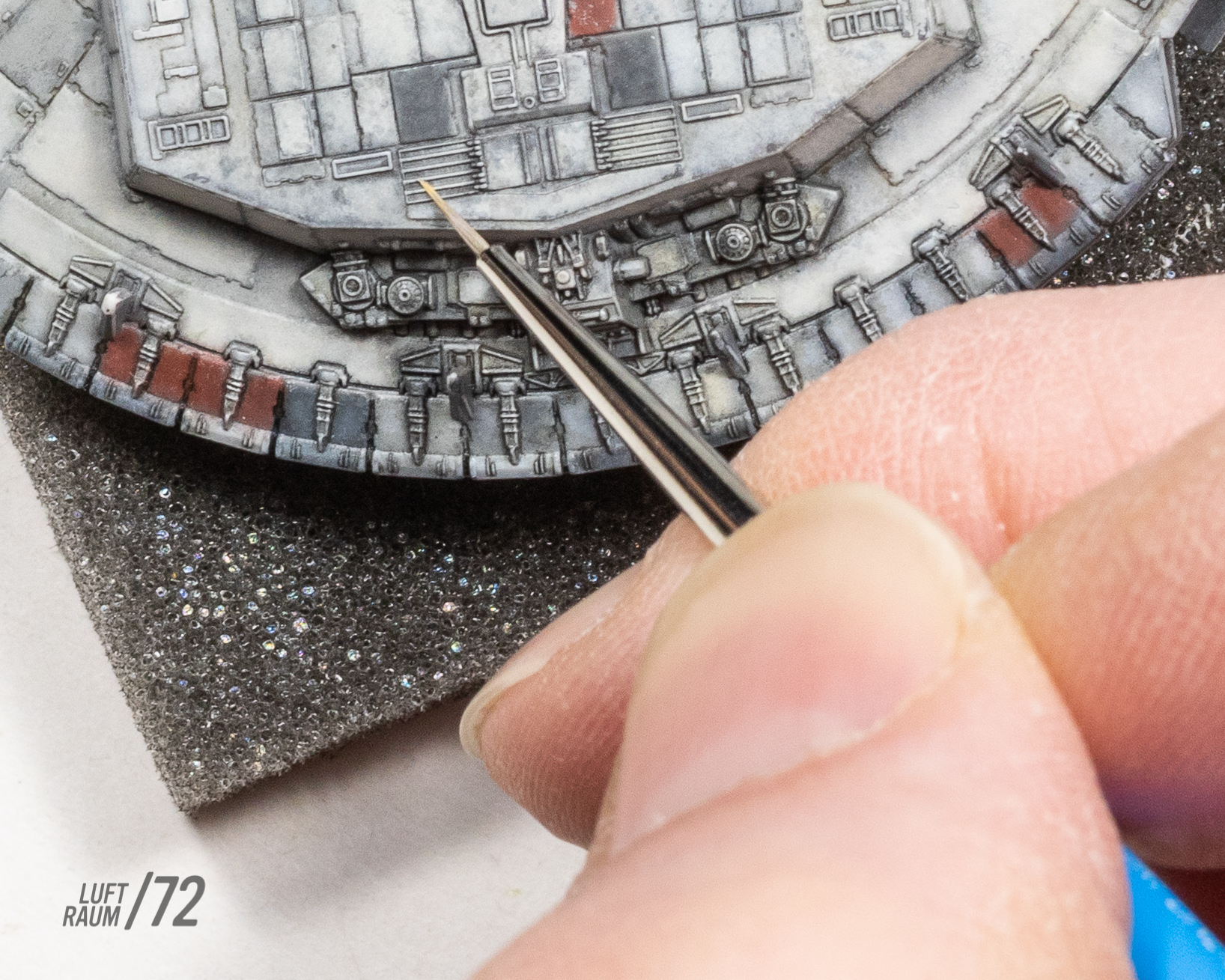 AK Interactive 3rd Gen acrylics getting the call for detail painting and articial highlights.
First time using acrylics on a wet palette, and wow, makes life so much easier!